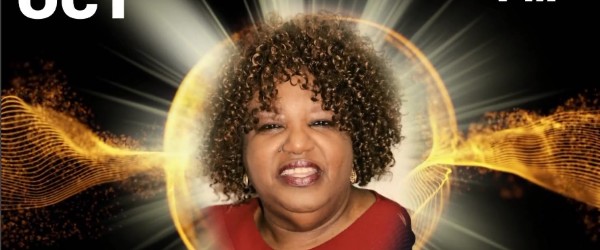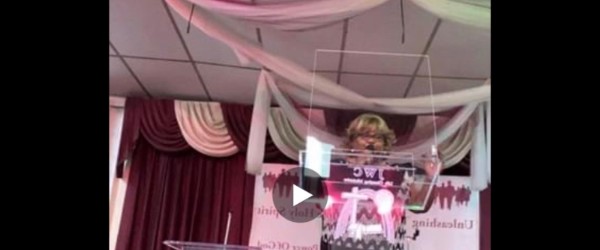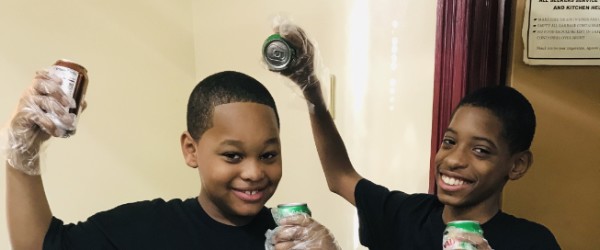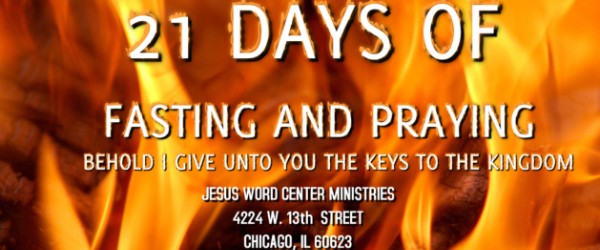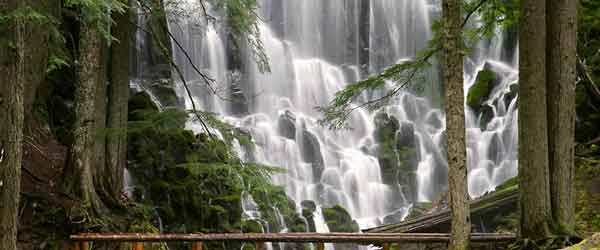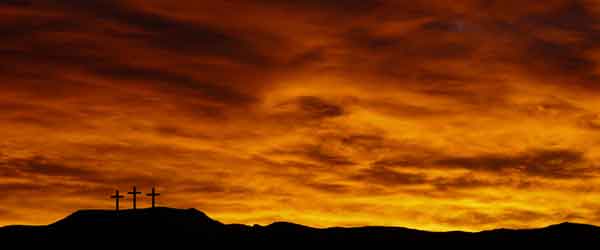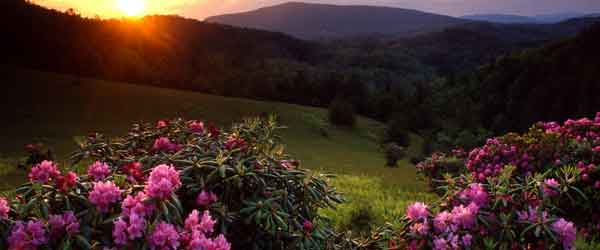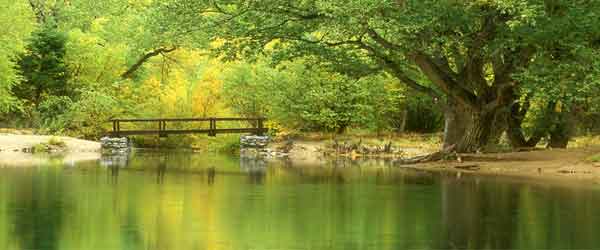 "WE ARE CHANGING LIVES BY THE WORD AND POWER OF GOD!"



Apostle Mattie Jewel Phillips



"Anointed Woman of God"



Jesus Word Center Life Changing Ministries is a non-denominational church located on the west side of Chicago. This ministry is a life changing relevant ministry that teaches God's Word and show you how to live by the principles found in the Word.


Our Worship services are powerfully led by our praise and worship team. Your life will be transformed by the songs and the breath taking scenes that are seen on our video screen. Our children church ministry is led by committed, loving and caring leaders who deposit week after week into the lives of our children.


Mid week Bible class is interactive, invigorating, encouraging and uplifting. There is something for everyone in your family and JWC.


JWC ministry operate totally on team work. This principle has caused our ministry to move forward in the vision God has for this Temple.