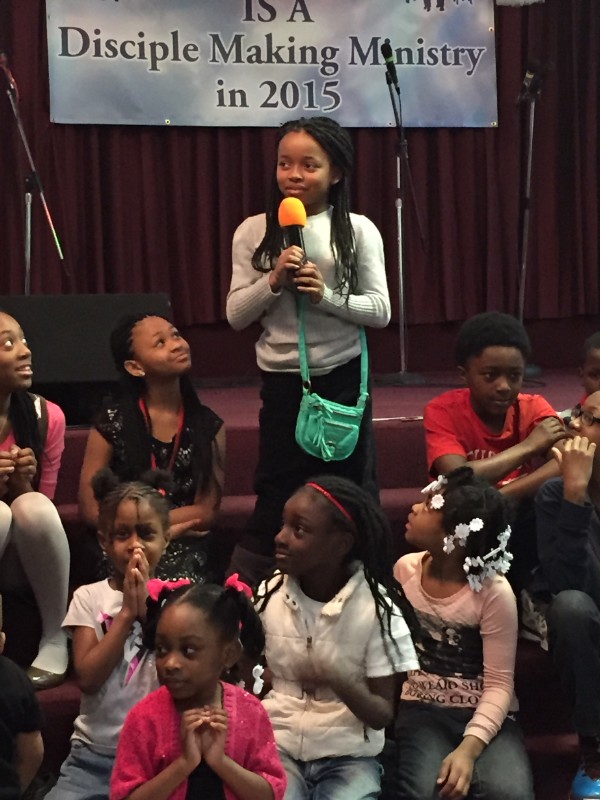 CHILDREN AND YOUTH

JWC is committed to the development and growth of our youth. We believe that the youth is our future leaders and we are responsible for helping them to live the lives that God is calling them to live. JWC youth Leaders has dedicated themselves instilling God's word in to the lives of our youth.
---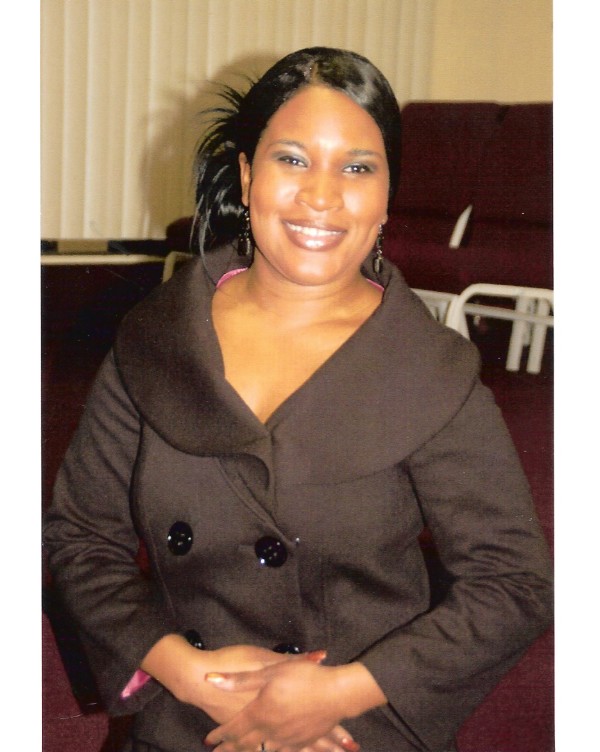 MIME

Suki Barnes, Believes she was destined to be a leader from her Mother's womb. Suki accepted Jesus in her life at the age of twelve and became a member of Jesus Word Center Church under the leadership of Apostle Mattie J. Phillips and Pastor/Teacher Bobbie J. Perry. She was baptized at the age of 14 and immediately became active in the Church as a Usher and later joined the Youth Choir.
In 1999 God elevated her to become a Youth Leader where she, along with other youth leaders dedicated themselves instilling God's word into the youth of JWC.
Suki is also serves in a leadership role over the MIME Ministry.
---

PERSONAL SERVICES

Through our Personal Services ministries the church provides a variety of supportive services to people in need. We visit the sick and shut-in, we assist families who have loved ones, we serve as a referral agent for community resources, and we provide a number of support groups that provide ongoing spiritual encouragement to people with specific needs. The Personal Services ministries are committed to continually assessing the needs for our diverse community in an effort to educate, strengthen, and uplift the Body of Christ.
---